Ptosis Repair
The version filmed by fancy people. Understanding eyelid ptosis and the different causes of it. A discussion of the four techinques that Dr. Walrath utilizes to repair it.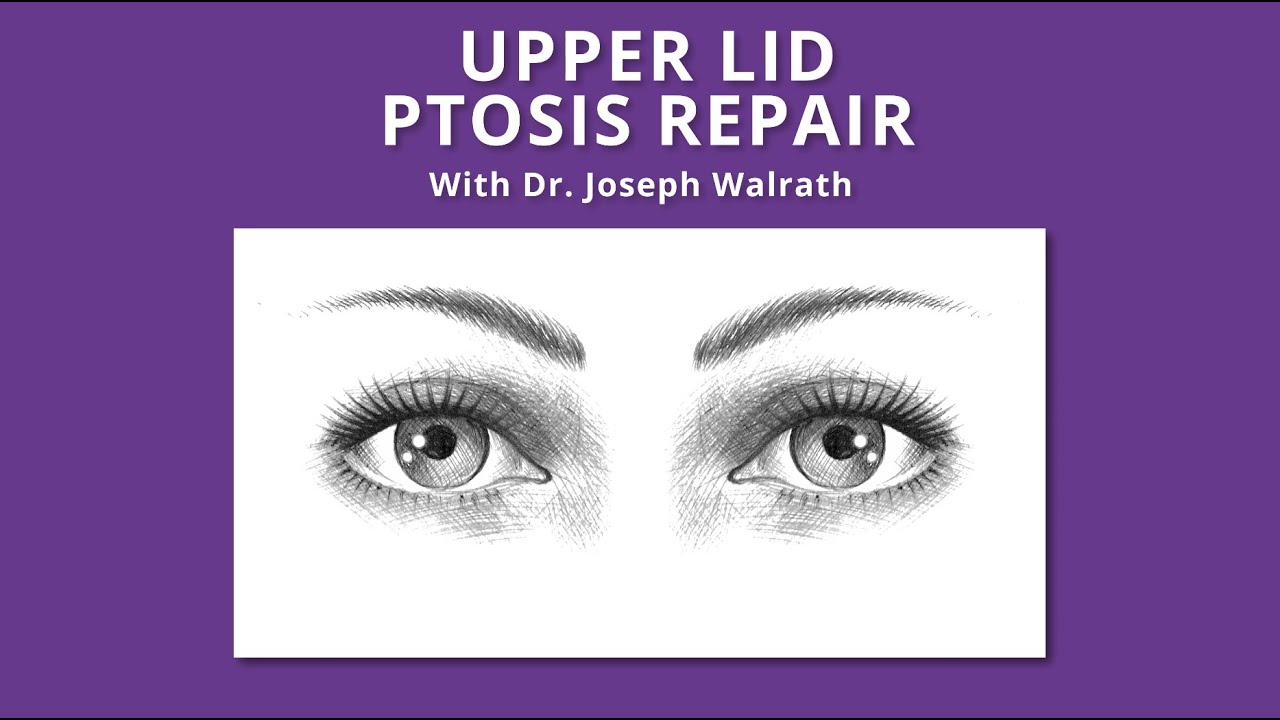 Basics of upper eyelid surgery
The version narrated by me in my basement on an iPad. Understanding the different problems that can contribute to an eye looking "droopy" and an overview on how to fix them.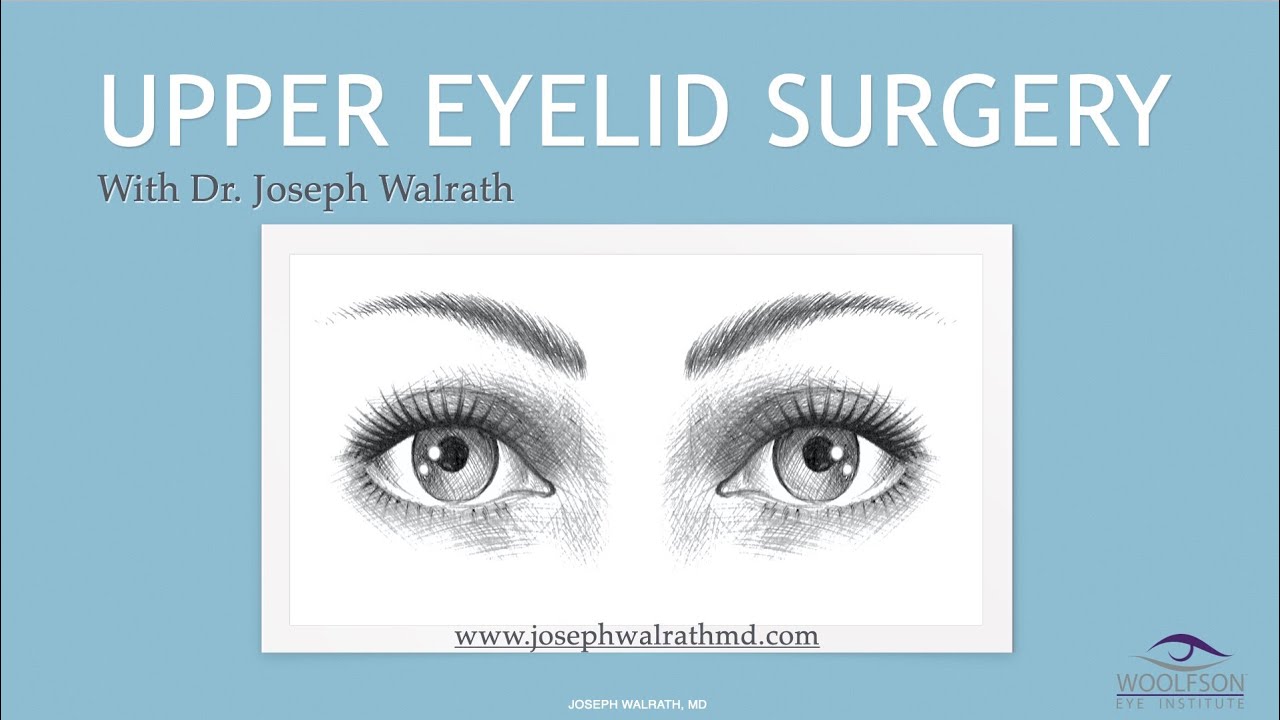 Ptosis Repair
The version narrated by me in my basement on an iPad. A detailed surgical discussion of the four basis types of ptosis repairs performed by Dr. Walrath, with numerous clinical examples of each. A discussion of surgical expectations and risks.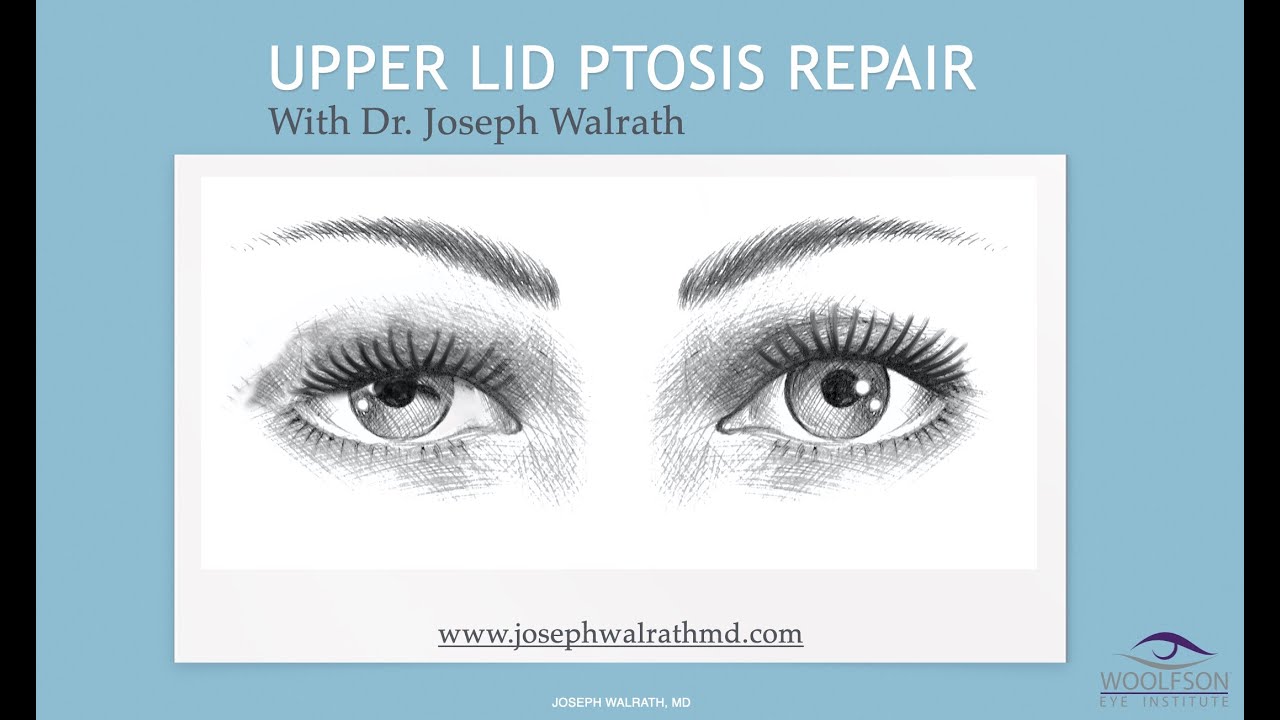 4-28-2020 Covid town hall meeting:
Dr. Walrath discusses our journey in the COVID-19 era, tying together national and regional events in America, and in Georgia specifically, with a cautionary look ahead.  He discusses modifications that his own practice is making, going forward, in the new reality of the COVID environment.
Office Chalazion Excision
Minor office procedures can be performed even on children, given a little cooperation and a LOT of handholding.
Canthoplasty
Drill hole canthoplasty on the left eye improves eyelid closure and restores function in this patient.
Office Internal Ptosis Repair
Internal ptosis repair can be performed in the office with the patient awake and comfortable.
Frontalis Suspension Ptosis Repair
Surgical technique